Additional Listing Images
Thanks again for visiting my online store! You are able to view additional images of my listings in this section. I will try to keep this section as up to date as possible. 
STAR WARS INSPIRED CANDYSKULL SERIES: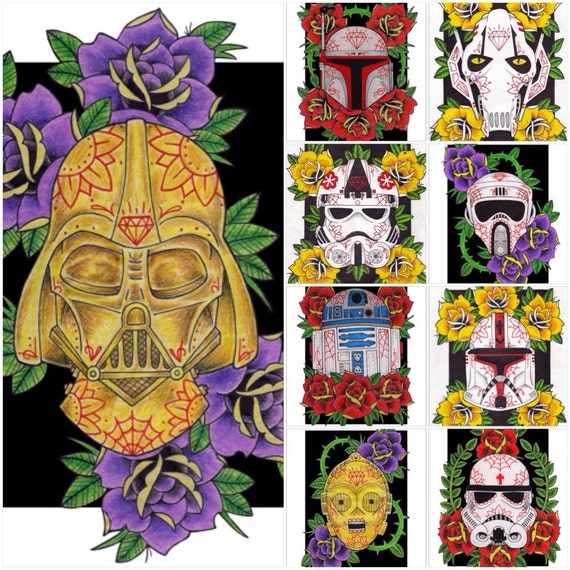 STAR WARS INSPIRED JAPANESE SERIES: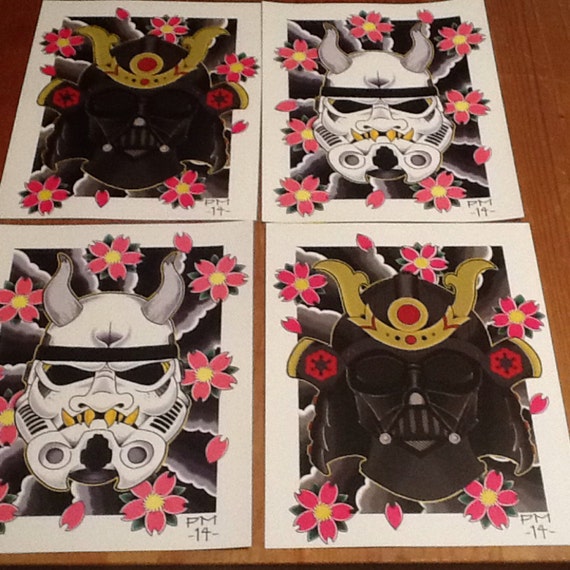 VINTAGE ELECTRONIC SERIES: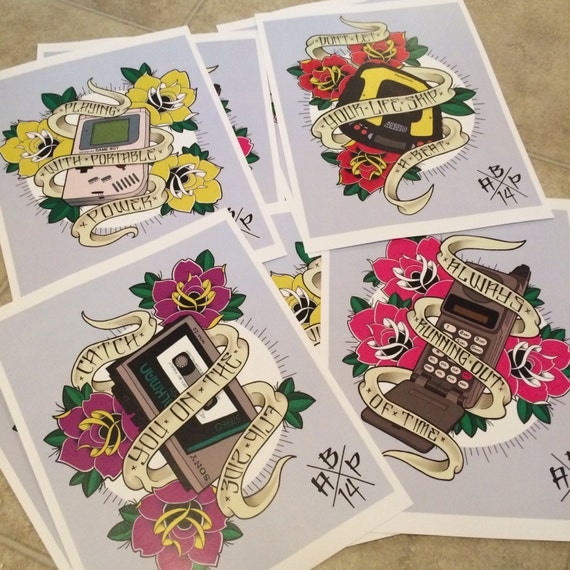 FACEBOOK-
INSTAGRAM-
EMAIL
artbypawly@gmail.com
I also do custom work for people upon request depending on the size and subject matter will determine the price. please email me if you have any questions or concerns as well!